FASHION SERVICES
Fashion Services is one of the emerging career options across the country these days. With the rapid growth in fashion and film industry, the demand for a fashion stylist is on the rise.
Personal Styling
Corporate styling
Fashion Styling
Personal Shopper
Wardrobe Analysis
Corporate Trainings
Etiquette Training
Interview Training
Workshops & Seminar Corporate
| | | |
| --- | --- | --- |
| 1 | | SELECT YOUR SERVICE |
| 2 | | FILL IN YOUR PREFERENCES |
| 3 | | CONSULT AN EXPERT |
| 4 | | GET PERSONALIZED SERVICES |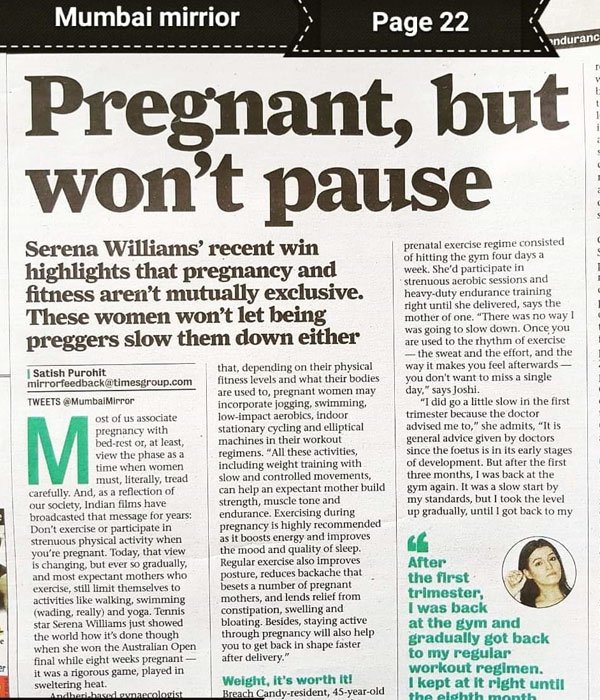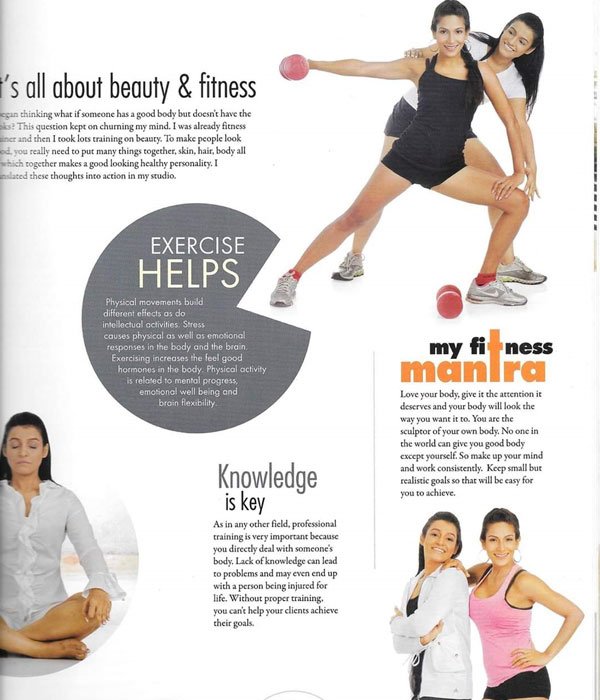 Newspaper &
Magazine Article
Curated picks, exclusive lookbooks with style ideas directly from experts.
Testimonials
It was a pleasure meeting you Mamtaa. Thank you for styling me last week. I had such a great time and I love all clothes that were provided by you. I have worn for a couple of my events and feel absolutely fantastic. My followers complimented on my new style & mentioned that I look more confident.Thanks a million.
She listened to me, asked loads of questions and totally "got" who I am and who I want to be style-wise after only a couple of hours – she worked "with me" not against me – I was worried a stylist would want me to be something I was not – Mamtaa is not like that at all – she gently persuaded me out of some horrific ideas and cajoled me into trying new stuff and being brave with my choices!
As a busy businessman in Mumbai, Mamtaa was an inspirational personal trainer who not only helped me improve my fitness and strength but also my personal style. I can't recommend her enough.
Mamtaa is an amazing gorgeous lady and I feel like a different person since I met her! We did a fantastic detox session which resulted in me getting rid of so much clutter it was scary!!
WE ARE FEATURED IN